Merit Badge Sponsorship
The Merit Badge Sponsorship Program is designed to offer business and community supporters unique marketing benefits themed around the BSA merit badge program.
Merit Badge Sponsors are highlighted throughout the year in communications with our nearly 2,500 youth and families and our over 1,000 volunteers.
For information on becoming a merit badge sponsor, check out the information HERE.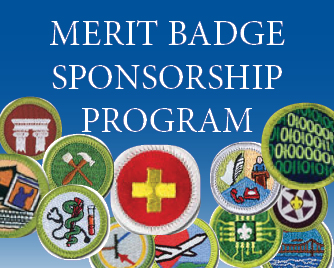 Current Merit Badge Sponsors:
Farm Mechanics  |  Roeder Implement