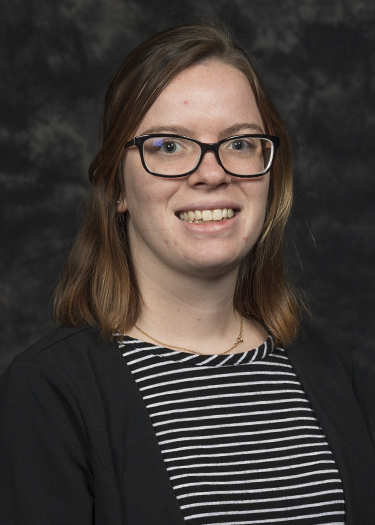 District Executive
Sarah Brimeyer
563-556-4343
District Chairman
Bruce Hallahan
District Commissioner
Andy Draus
Welcome to the Dubuque District!

What's a district?  A district is simply a geographical area of Scouting units. District leaders mobilize resources to ensure the growth and success of Scouting units within the district's territory. The purpose of the district is to work through chartered organizations and community groups to organize and support successful units. The end result of effective district support is more and more youth members receiving a better and better program.
The Dubuque District of the Northeast Iowa Council covers Dubuque County and northeastern Jackson County in Iowa, along with western Jo Daviess County in Illinois.
District Resources & Involvement
Each month all the registered volunteers of the district are invited to attend Roundtable, a meeting to catch everyone up on all things Scouting, i.e. promote current activities and events, answer in volunteer questions, and provide training opportunities. Please join us for Roundtable to learn about resources and opportunities in the District and Council, and meet and collaborate with other people from the District. Work with others to bring new ideas or solutions back to your unit.
Dubuque District Roundtables are currently held on the first Thursday of each month at 7:00 p.m. at Holy Trinity Lutheran Church. Holy Trinity is located at 1755 Delhi Street in Dubuque. Roundtables are in place to help our volunteers and improve our units. Stop by. We are here to help and listen.  Visit the Roundtable Calendar page for all things Roundtable!
The District Committee is a collection of active volunteer Scouters who work together to organize, support, and enrich Scouting programs in their District. They are responsible for the successful coordination of the Scouting membership, finance, and program functions in their community.
The more District Committee Members, the better. We love ideas and collaboration! Come when you are able to join. Dubuque District Committee meetings are before the Roundtable meeting at 6:00 pm. Please contact your District leadership for more information.
Dubuque District Leadership, A.K.A. "The Key Three"
District Chair:  Bruce Hallahan
The District Chair serves on the Council Executive Board as a District Representative.  They help recruit District Committee Members and leaders to carry out the functions and plans of the District. The Chair presides over monthly District Committee meetings and recognizes individuals, committees, and chartered organizations for the Scouting accomplishments. The District Chair supports and upholds Local and National Scouting policies, procedures, and practices. Finally, the Chairman also helps to secure support for Scouting from top community leaders.
District Commissioner:  Andy Draus
The District Commissioner assigns a Unit Commissioner to each individual unit, and together with their Commissioner Staff, works provide guidance and resources to unit leaders. Unit Commissioners are experienced volunteers organized to ensure a quality program and to address any needs or issues as they arise. The District Commissioner involves adult volunteers in trainings and Roundtables. They work with the chartered organization for each unit and promote the use of quality programming to ensure successful units.
District Executive:  Sarah Brimeyer
The District Executive is a Council Staff Professional. They provide professional coaching and guidance to unit volunteers. They are the behind-the-scenes administrative skill; organizing activities, fundraisers, grant writing, district trainings, and volunteer meetings. They arrange Council Office services, such as mailings, meeting notices, and support. They assist District level volunteers in planning and carrying out District events such as training courses and activities.
Does your pack, troop, or crew need help with something?  Have you tried your unit commissioner?
Unit commissioners are experienced Scouters here to help you deliver the Scouting Program. Unit Commissioners are the first and best source of help for your unit. Commissioners are district and council volunteers who help Scouting units succeed. They coach and consult with adult leaders of Cub Scout Packs, Scouts BSA Troops, and Venturing Crews. Commissioners help maintain the standards of the Boy Scouts of America. They also oversee the unit charter renewal plans so that each unit registers on time and with the optimum number of youth and adult members. Your unit commissioner is a link between your unit and the Northeast Iowa Council. Unit Commissioners are a vital part of a unit's success.