Welcome to the NEIC Scout Service Center & Scout Shop!
We can be reached at the following:
Phone:  563.556.4343
Toll Free:  800.866.2721
Fax:  563.556.4344
E-mail:  nettie.elliott@scouting.org
Store Hours:  Monday-Friday, 9:00 AM – 5:00 PM
Extended hours in the fall feature the Scout Shop open until 5:30 p.m.
In 2019 these hours are effective September 9 – October 25. And orders by phone, fax, or e-mail are always welcome!
Why purchase from the NEIC Scout Shop when you can just order online?  
The profit from online sales goes to National Supply. It does not stay here to help support your local Council.
You have to pay postage & tax if you order online, but not at the NEIC Scout Shop.
If you order clothing online, you cannot try it on first. If you need to return the item, you must then pay additional postage.
You cannot return an item ordered online to your local store. It must be shipped back to National Supply.
Holiday Closings & Inclement Weather:
We are closed on National Holidays and between December 23rd – January 2nd.
If the Dubuque Community Schools are closed due to weather, the Scout Shop will also be closed to help keep our employees & patrons safe.
Contact the NEIC now!
Fill out the form below to ask any questions, share any comments, ideas, etc. you have for us!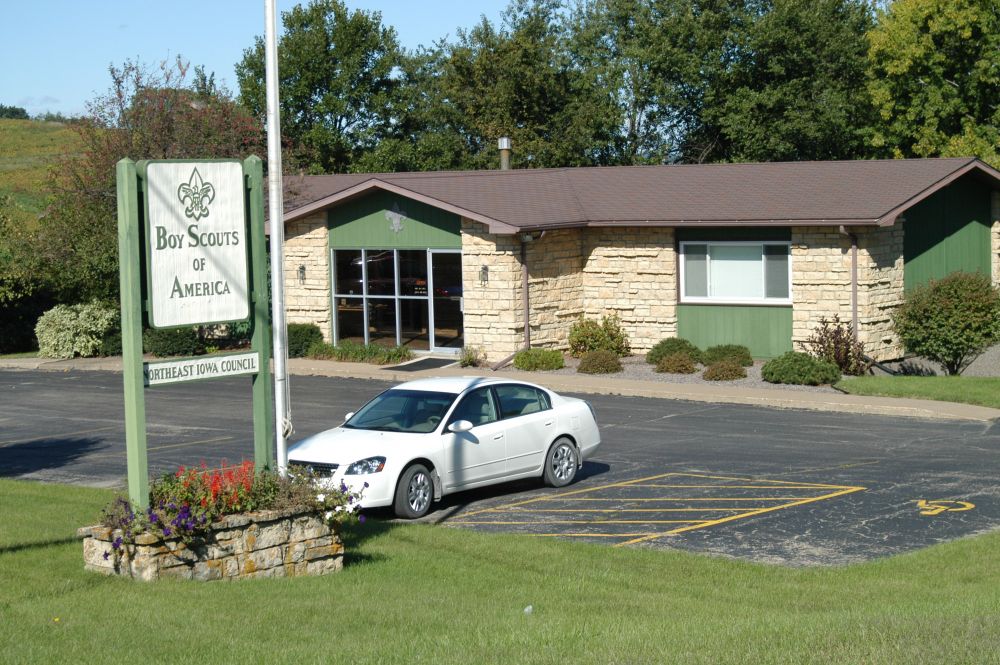 Scout Service Center Location:
10601 Military Road,
Dubuque, IA 52003
Mailing Address:
Northeast Iowa Council
PO Box 732,
Dubuque, IA 52004-0732
Web: www.scoutsiowa.org
[