[rev_slider Camporall]
The Northeast Iowa Council is hosting its first Annual Spring Camporall at Backbone State Park for ALL Cub Scouts, Boy Scouts, and Ventures! While you are at the Camporall, you can see or participate in many fun events and activities which includes; touring the CCC Museum, Cave Tours, participate in the Case IH, John Deere, and Caterpillar Show Case. You can also expect to see; all day fishing contests, wild edible cooking competition, Campsite Gateway Competition, FREE Rock Climbing & Repelling. We also can't forget that the US Military will be there to help!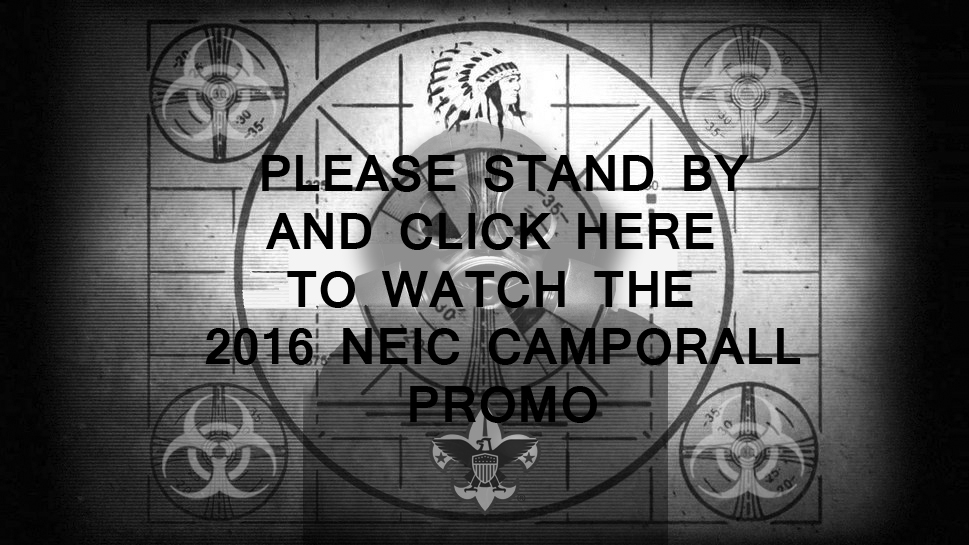 2016 NEIC Camporall
Countdown!
2016 NEIC Camporall:
Dates:
May 13th – May 15th, 2016
Location:
Backbone State Park
Cost:
$7
Important Documents:
Climbing and Repelling Liability Form
Check The NEIC Out!