Shannon Richardson – Volunteer Spotlight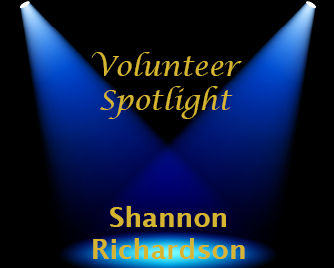 The Northeast Iowa Council is pleased to honor Shannon Richardson as a Spotlight Volunteer! Shannon received the Dellaykee District Boy Scouter of the Year award for 2017!
Shannon has served as a leader in Scouter for the last 18 years. He is a man who has devoted his life to serving others, his country, his community and his faith.
Shannon has served over 20 years in the military – two of those years were spent overseas. He currently serves his community as an active member of the Earlville city council and has done so for the past 3 years.
Faith is important Shannon and he has been a servant to his faith in many ways. He has been an STR Chair, Finance Chair, and Secretary for his church. He has also taught adult bible classes and has been on his parish's council.
For the last 18 years, Shannon has served a leadership role in Scouting. He has been a district volunteer, a Webelos leader, pack committee member, Assistant Scoutmaster and Scoutmaster.
On behalf of the Northeast Iowa Council, please help us say thank you to a very dedicated Scouter, Shannon Richardson!