Kelly Cooper – Volunteer Spotlight of the Month – February 2017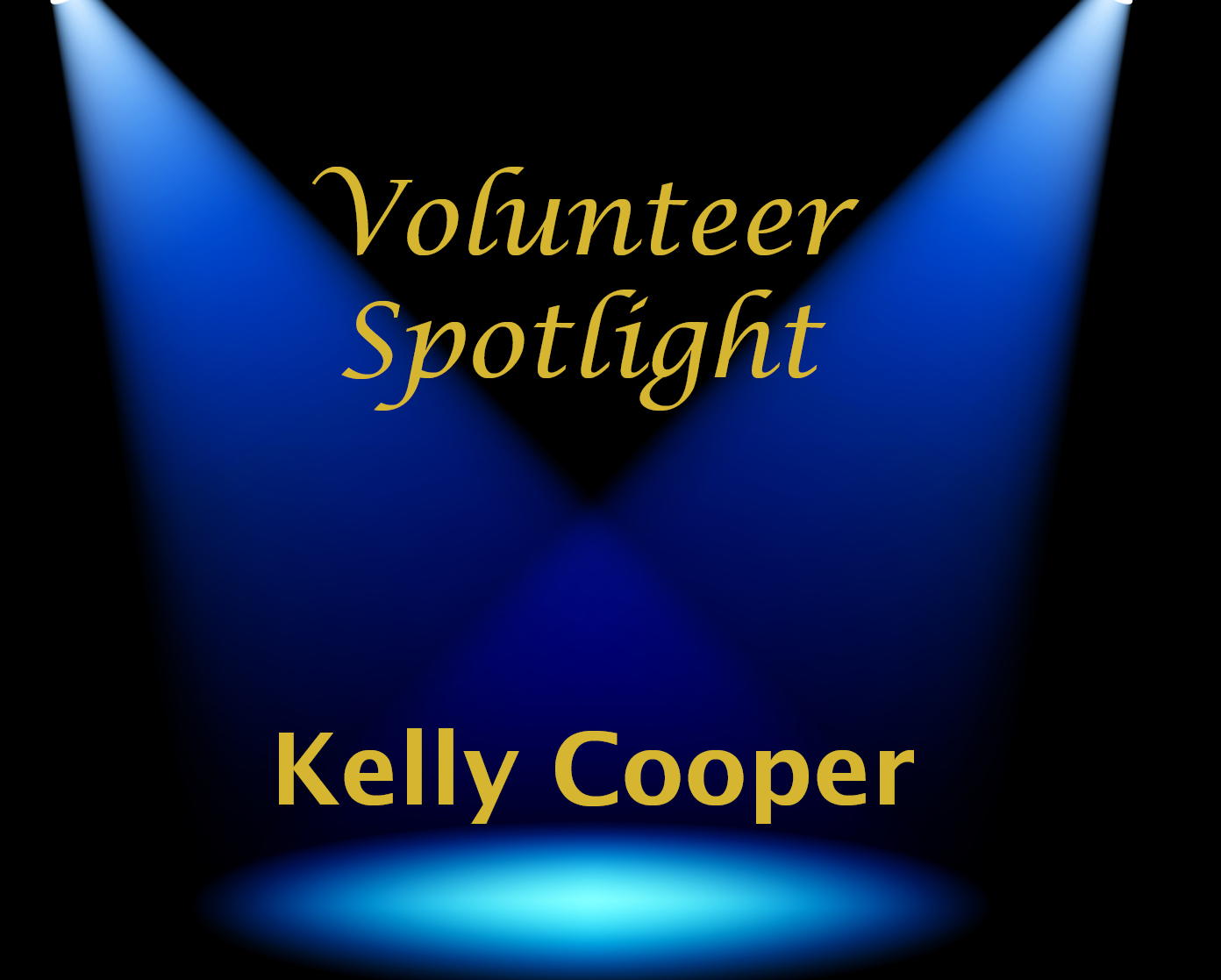 The Northeast Iowa Council is pleased to honor Kelly Cooper as the Spotlight Volunteer of the Month! Kelly is the Exploring District Commissioner. In her role she helps identify new Exploring Post prospects and works with the Exploring Executive to continue to build the Exploring program. Kelly has been instrumental in getting Exploring involved in 8th grade career fairs that take place each fall.
In her professional career, Kelly serves as the Executive Director of the Dubuque Area Labor Management Council. In her role she improves the economic environment of the tri-state area through progressive labor and management leadership. Kelly is also a member of the Dubuque Works Initiative board of directors which is responsible for changing the perception of the skilled trades in the Dubuque area and educating the youth about career opportunities.
Kelly and her husband Mark have two children, Katrina and Brady.
On behalf of the Northeast Iowa Council, please help us say thank you to Kelly Cooper!