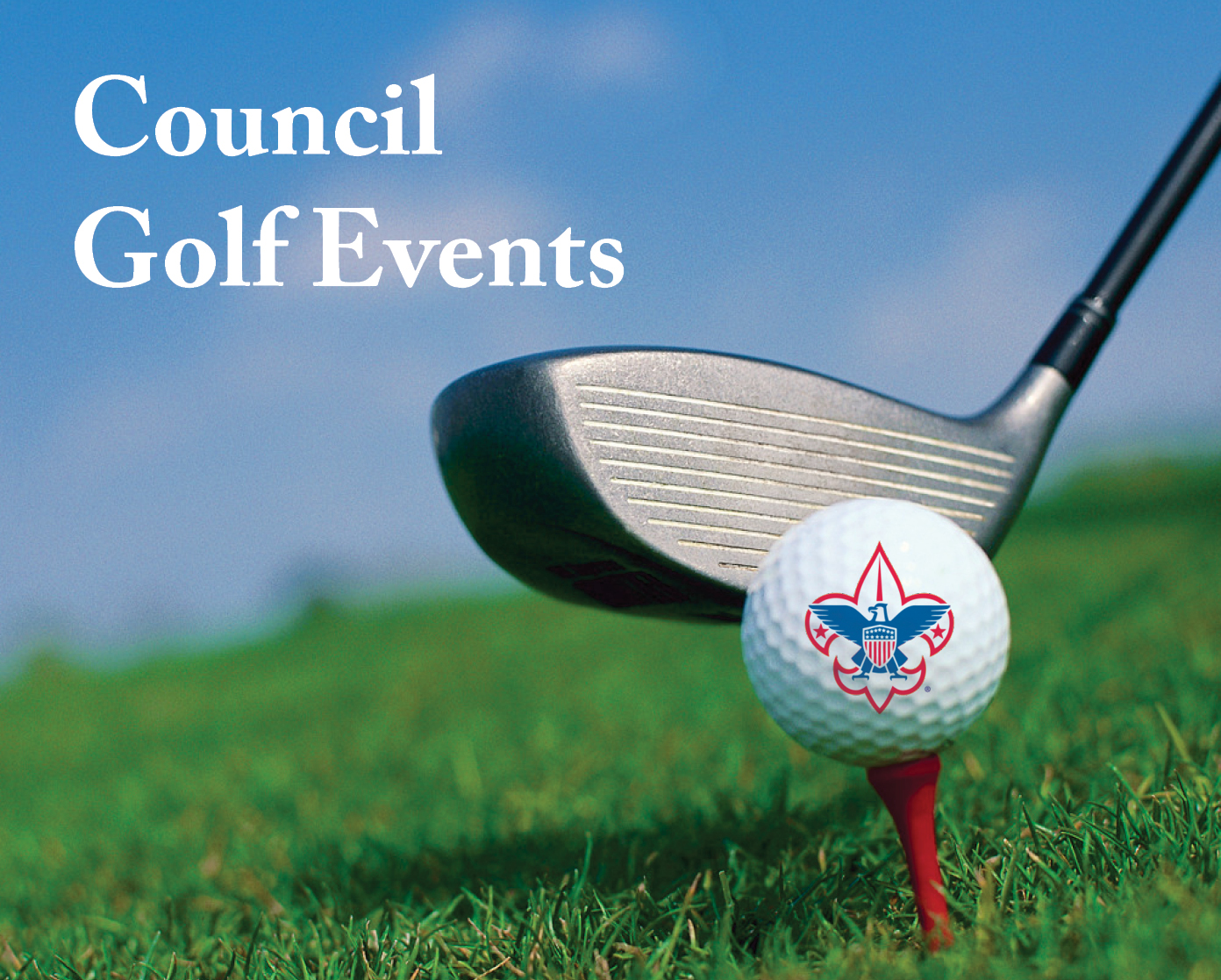 Council Golf Tournaments
The Boy Scout Golf Classic is held in July at Thunder Hills Country Club. This event helps keep the cost of Boy Scout Camp as low as possible for our Scouting families. We have many sponsorship levels available for this event.  You can join us for an afternoon of 18 holes of golf, a steak dinner, and auction as an individual or as a foursome. You can also choose to sponsor a hole, or be a corporate sponsor which has extra dinner tickets and many other advertising benefits for your business. Contact the Scout Service Center for more information: 563.556.4343.
The Camp Klaus Golf Outing is a young tournament, but is gaining popularity among Scouting alum and community supporters within the Dellaykee District.  This tournament is held in mid-June at Lone Pine Country Club in Colesburg, IA.  Nine holes of golf is included in the social afternoon, along with dinner and a live auction.  Other sponsorship opportunities are available for this tournament as well.  Please contact the Scout Service Center for information:  563.556.4343.
We are always looking for items for the auctions at the golf tournaments. We appreciate every item that is donated for the cause, but if you are looking for suggestions, view our WISH LIST.