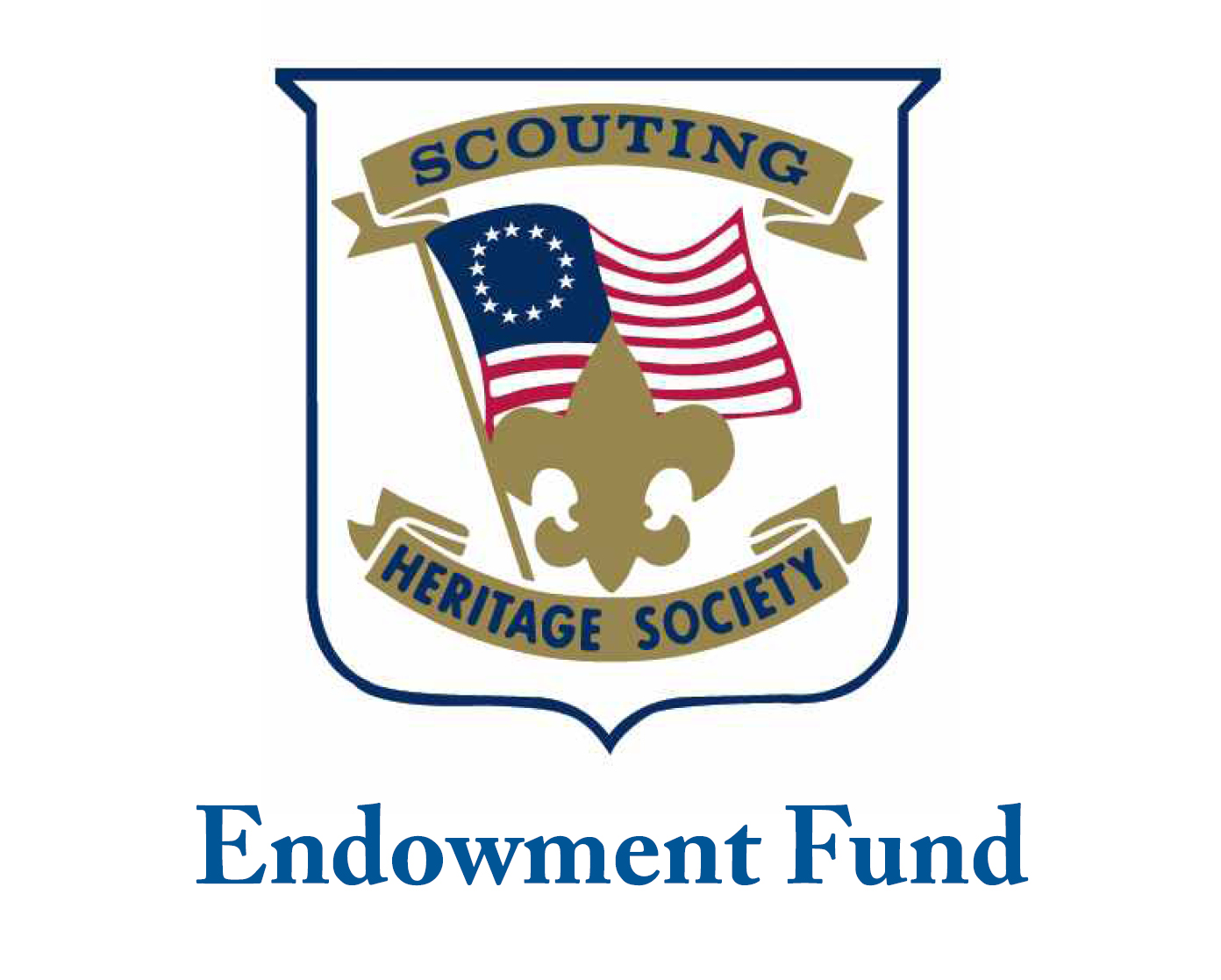 Endowment Fund
Want to help support Scouting for years to come? Consider giving a major gift to the Northeast Iowa Council's endowment fund. Your gift will add to the locally managed fund, and will help ensure proper maintenance & upkeep of our camps, facilities, and equipment. The levels of membership are outlined below.
Troop 1 Heritage Society:  The Troop 1 Heritage Society was created to ensure the future of Scouting by concerned people contributing to the Northeast Iowa Council's Endowment Fund. The Endowment Fund holds all the assets in perpetuity.  The Council utilizes the earnings for its annual program. The Endowment Fund is professionally managed to ensure security of the fund. Many caring individuals have already made gifts to the fund, including gifts of cash, real estate, stocks, or life insurance policies.  Others have included the NEIC Endowment Fund in their will, establishing a charitable trust or participating in the BSA Pooled Income Fund.  Our tax laws encourage charitable gifts of this kind.  Substantial tax savings can be realized by gifts to Troop 1 Heritage Society.
James E. West Fellowship:  James E. West was the first Chief Scout Executive of the Boy Scouts of America, serving in the position for more than three decades. The West Fellowship Award is available for gifts of $1,000 or more in cash or marketable securities to a council endowment fund.  The gift must be in addition to, and not replace or diminish, the donor's annual Friends of Scouting support.  Many individuals & corporations make these gifts on behalf of someone else, such as an Eagle Scout, Silver Beaver recipient, a retirement, a special accomplishment, an anniversary, or in memory of a special individual.
1910 Society:  Founded in 1910, the Boy Scouts of America has grown to something larger and more significant than anyone anticipated.  We honor that special year by presenting the 1910 Society Award to donors who make gifts of $25,000 or more to their council. These gifts can be in the form of cash, securities, land, five-year pledges, of other property suitable for a council endowment fund or easily converted to cash.
Founder's Circle:  The Founder's Circle is intended to recognize deferred gifts designated for council operating, capital, or endowment fund or unrestricted gifts to the council operating fund.  Deferred giving, or planned giving, of major gifts is so important that the Council created this giving level to recognize donors for gift commitments of $100,000 or more.
For more information, please contact the Scout Service Center at 563-556-4343.